How To Handle Back Pain Without Drugs: The Natural Way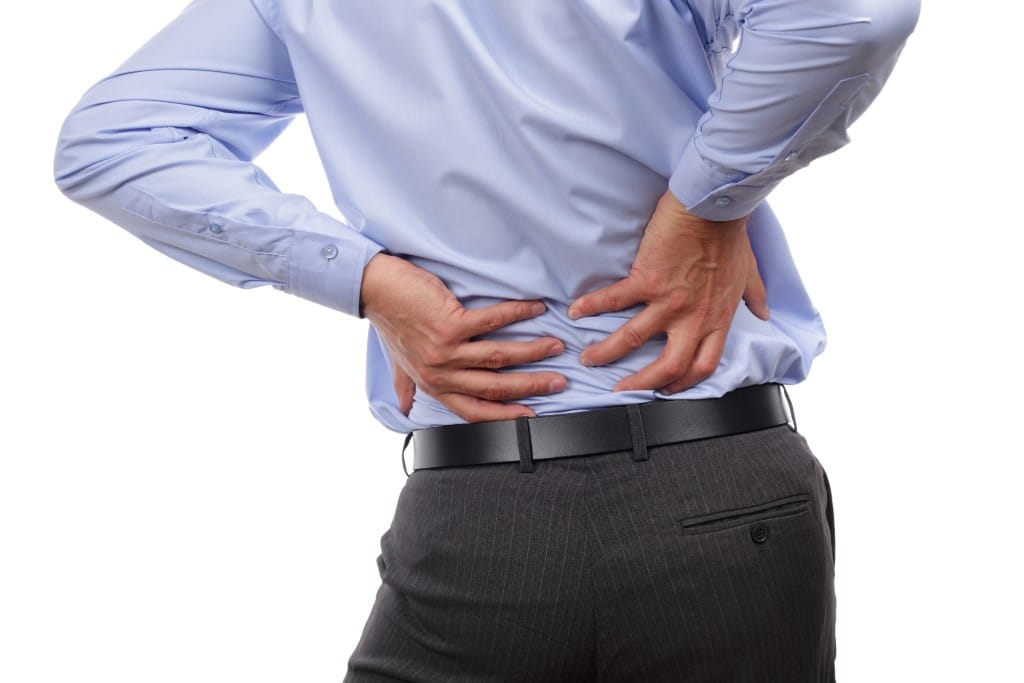 31 million Americans suffer from back pain that restrains them from preforming day to day activities such as going to work, exercising, or sitting comfortably at home.
Traditionally, doctor prescribed pain medications or over the counter alternatives have been known to cause horrific side effects and even create addiction problems or create a greater pain in your back region. The most commonly prescribed pain medications have been known to increase your risk of heart attack, stroke, and other cardiovascular problems.
Side effects vs. The Natural Way
Some other health concerns with taking pain medications are severe gastrointestinal problems, increased blood pressure, and kidney problems. Although these highly addictive pain medications do provide temporary relief, their risk of further damaging your health out weighs any benefits of using them long term.
Treat your Thoracic Spine
The Spine Pro is here to help you with ways to treat back pain without costly and dangerous pain medications. For more Information on the Thoracic Spine, please contact our team for a consultation or questions: (310) 574 – 0405
Alternatives to Pain Medication: Chiropractic Treatment
There are other ways to relieve your back pain without the use of harmful drugs or medication regimens. Natural routines such as chiropractic care are typically over looked when dealing with back pain issues.
Chiropractic care offers a musculoskeletal treatment of joints, bones, and the way our muscles interact with our bodies. This can provide ways to better move and position our bodies to avoid back pain throughout the day. Chiropractic treatment can also relieve severe pain with alignments or routine care to reduce inflammation between the spine, hips and neck.
The better the posture, the less pain you experience. Focusing on your posture while you sit, stand, or move throughout the day will decrease your back pain or risk of injury. Chiropractic adjustments have also been known to affect our chemistry of biological process in our bodies. This means not only does chiropractic adjustments and care can treat back pain with routine alignments, it can also help and prevent deeper dysfunctions in your body as well.