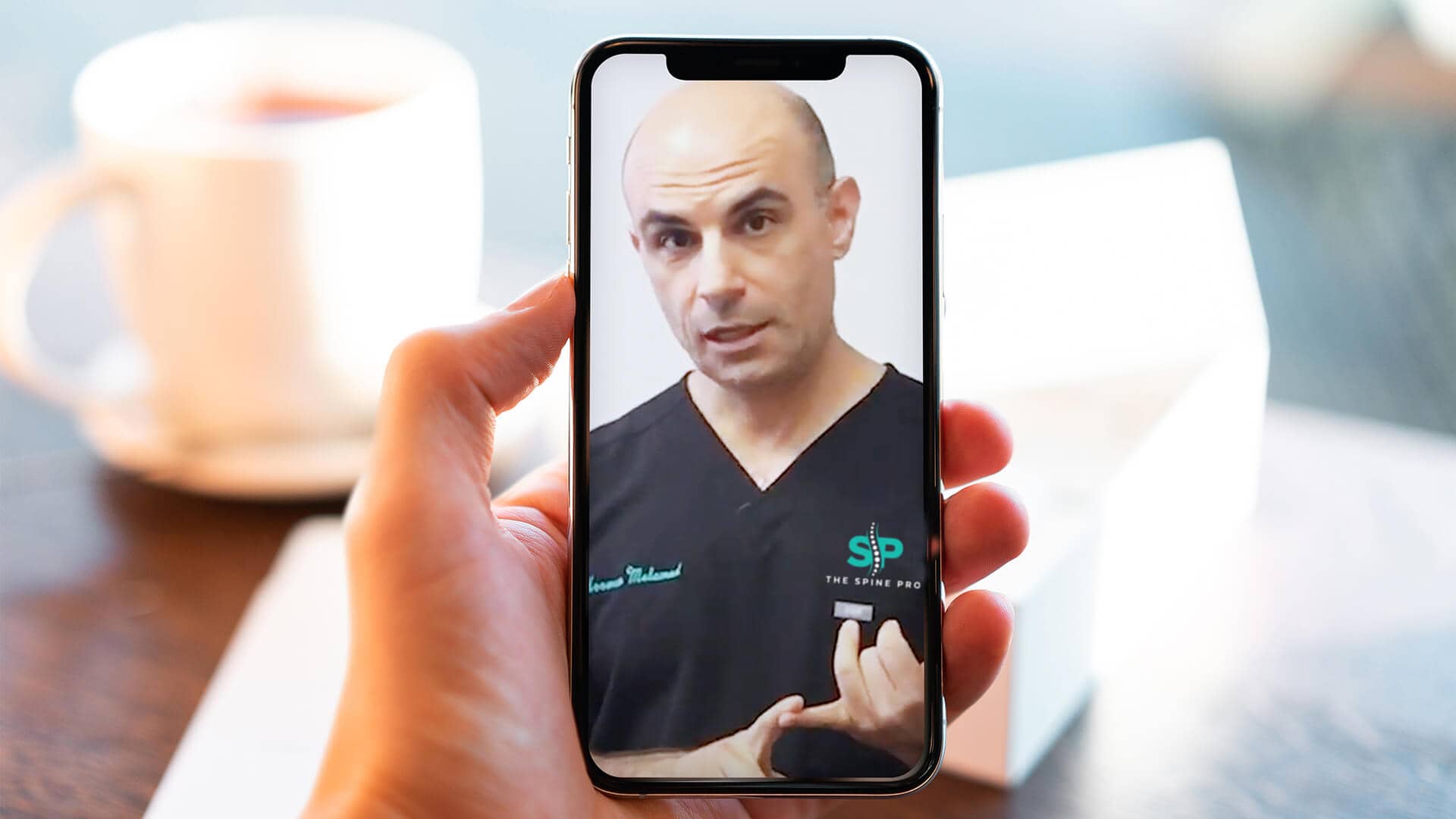 Customized Care Centered Around You
Telemedicine appointments with Dr. Hooman Melamed, are now available! Telemedicine visits allow new or existing patients to consult, ask questions, and discuss their plan of care with Dr. Hooman Melamed. From follow-up appointments to everyday consultations, patients can consult their him entirely online and from the comfort of home by using video conferencing via computer webcam or mobile device. A patient would be required to come into the office should they need a physical exam or further diagnostic testing.
Some Helpful Telemedicine Tips:
Select an area with a strong internet connection, either with a direct connection or WiFi.
Pick a private area that is well lit and free from distractions and interruptions.
Skip the trip without skipping out on quality care.
Get started with The Spine Pro Telemedicine today!
Once you complete and submit your "Request an Appointment" form, a member from our scheduling team will reach out to you to schedule your Telemedicine Appointment.
Once your appointment is scheduled, you will receive a text message or email with directions.