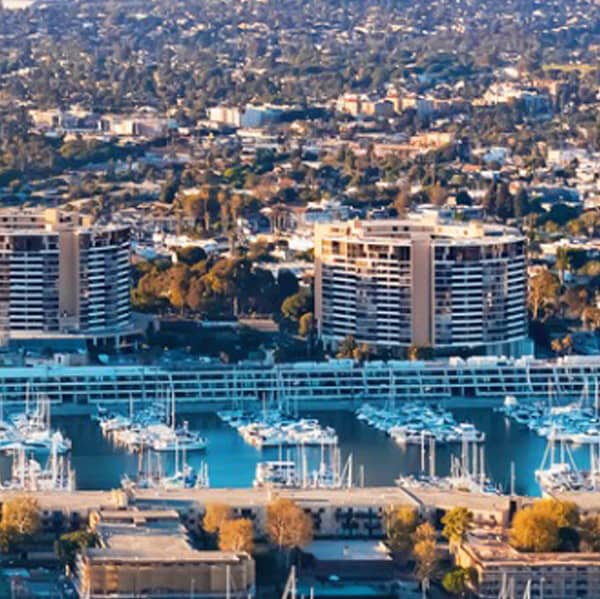 Treatment for Out-of-State Patients
While located in Marina Del Rey, California, Dr. Melamed provides quality care to patients across the United States. Patients can receive second opinions and consultations from anywhere using our cloud-based system and video conferencing technology. 
Patients seeking care from board-certified orthopedic spine surgeon and Castle Connolly Top Doctor, Dr. Melamed, can begin their treatment plan remotely. By securely uploading their medical records and scans, patients can begin their virtual, comprehensive evaluation. From there, Dr. Melamed can provide a diagnosis and treatment plan via online monitoring, or recommend spinal surgery at his practice.
Travel Accommodations 
For patients traveling to Marina Del Rey for surgery, our staff can help with the accommodations. From hotels to airlines, we are here to make your medical tourism trip safe and easy. We've partnered with Hotel MdR, a DoubleTree by Hilton, to provide special room rates for those patients traveling from out of town. 
If you are traveling to our facility for treatment, click here to secure your preferred room rate or call (855) 610-8733. 
If you're an out-of-state patient interested in scheduling your virtual consultation, visit the Contact page to get started.