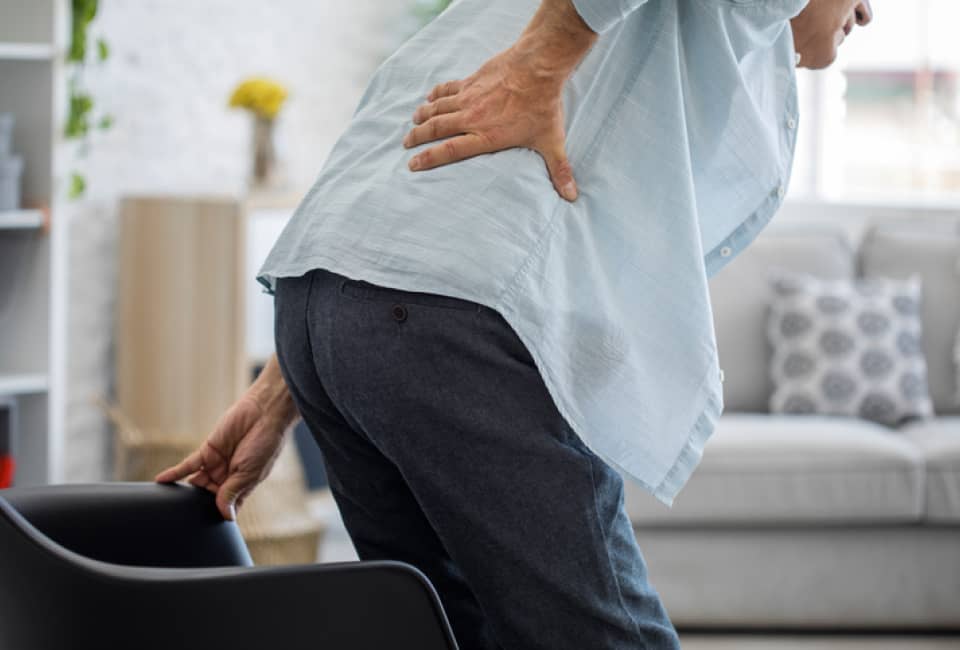 Dr. Melamed uses innovative minimally invasive surgical techniques whenever possible for his spinal surgery patients. People from throughout the Greater Los Angeles area come to his practice in Marina del Rey, California for state of the art minimally invasive spinal surgeries.
What is Minimally Invasive Spinal Surgery?
The incision used during most open surgeries, while usually effective, can have some drawbacks, such as the damaging of the affected soft tissue, which can be a particularly troublesome concern when it comes to the human spine. Minimally invasive spinal surgery was therefore introduced to solve this problem. By focusing on many small incisions to treat specific areas, many common and minor spinal ailments can be treated this way.
What are Common Procedures?
During a minimally invasive spinal surgery, a small incision is first made and a device known as a tubular retractor is inserted through the skin and soft tissue to the spinal column. A qualified surgeon will then use the tubular retractor to remove and add organic or surgical material as needed. When the spinal issue has been attended, the tubular retractor is removed and the muscle and soft tissue return to their starting position. Real-time x-ray imaging is used throughout the procedure.
Common minimally invasive spinal surgeries include lumbar discectomy and lumbar fusion.

This minimally invasive procedure is used to remove overgrown vertebral bone and soft tissue to relieve the compression of nerve roots in the lumbar spine. It is performed through a small incision on the back.
What are the Potential Complications?
As with all surgical operations, there are some potential complications with even minimally invasive surgery. These include infection, bleeding, pain at the graft site, recurring symptoms, blood clots, nerve damage and inadequate bone formation resulting in pseudarthrosis. You should discuss these possible risks with your surgeon before any procedure.
What is the Recovery Time?
A minimally invasive surgery will require less recovery time and shorten hospital stays. While this has a lot to do with your specific procedure, most patients will go home in about two to three days following this kind of surgery. Your doctor will evaluate you during this time to make sure you are healthy enough to resume normal activity and may recommend physical therapy or other specific exercises to improve your condition.
Want to Learn More?
If you are interested in learning more about minimally invasive spinal surgery in Marina Del Rey, call the SpinePro team of Dr. Hooman M. Melamed to start getting your life back on track.
Minimally Invasive Neck Surgery

This surgery removes bone and/or portions of a herniated or diseased disc to relieve neck and radiating arm pain caused by parts of the disc pressing on nerve roots.